Silicon Creations Exhibiting and Presenting at the 2020 CSIA-ICCAD Conference in Chongqing
Silicon Creations Exhibited and Presented at the 2020 CSIA-ICCAD Conference in Wuxi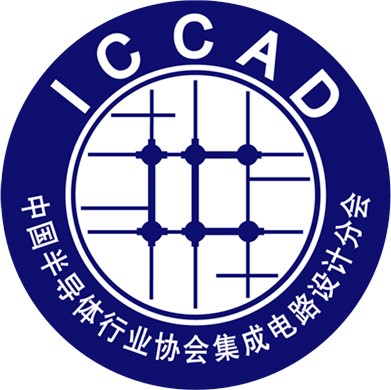 We also presented a paper titled "Versatile, wide range Multiprotocol SerDes solutions for challenging standards and applications including DisplayPort and PCIe5 (link to abstract, downloadable files)" with the following sections:
Silicon Creations introduction
SerDes history (explanation for why serial links replaced parallel busses in a brief history of SerDes links)
Multiprotocol SerDes PMAs (Silicon Creations IPs supporting Multiprotocol SerDes links with few compromises -- a portfolio created first for a famous FPGA - the PolarFire and summary of our ultra-low latency variant)
Selected test results (from our 12nm FinFET SerDes PMA) 
About Silicon Creations
Silicon Creations is a self-funded, leading silicon IP developer with offices in the US and Poland, and sales representation worldwide. The company provides world-class silicon intellectual property (IP) for precision and general-purpose timing (PLLs), oscillators, low-power, high-performance SerDes and high-speed differential I/Os for diverse applications including smart phones, wearables, consumer devices, processors, network devices, automotive, IoT, and medical devices. Silicon Creations' IP is proven and/or in high-volume mass production in process technologies up to the most advanced available in the industry.
Back to Top