Silicon Creations presenting at SAFE '21
Be sure to visit our booth and to look for our video presentation "One-size-fits-all PLLs for Advanced Samsung Foundry Processes" in the IP technical session available right after the keynote on November 17th.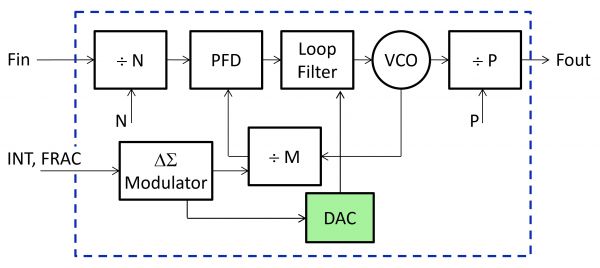 To register for, or visit SAFE click here or the banner above.
SAFE is on:
November 17th 10AM PST (USA)
November 18th 9AM CST (China)
November 18th 10AM KST/JST/CET (Korea, Japan, EMEA)
.
About Silicon Creations
Silicon Creations is a self-funded, leading silicon IP developer with offices in the US and Poland, and sales representation worldwide. The company provides world-class silicon intellectual property (IP) for precision and general-purpose timing (PLLs), oscillators, low-power, high-performance SerDes and high-speed differential I/Os for diverse applications including smart phones, wearables, consumer devices, processors, network devices, automotive, IoT, and medical devices. Silicon Creations' IP is proven and/or in high-volume mass production in process technologies up to the most advanced available in the industry.
Back to Top